At the beginning of the year, I participated in the Pazhou exhibition in Guangzhou, I met
Rana through this opportunity. Rana need to buy some woodworking machinery this time, he
is very interested in our frame sawing machine was show on the exhibition, but we can not
test machine on spot, in order to meet customer demand with maxim, we propose to allow
customers to visit our factory in PanYu to test this machine. Rana agree with my
suggestion, and left a business card. we to go to the hotel in April to pick them up
from his hotal to our factory to see frame saw.
We picked the customer to our factory in Panyu April 6, Rana checked the edge banding
machine and the frame sawing machine operations at the scene, he tell me he feel good of
our edge banding machine , and make up his mind decide to buy the edge banding machine
A660. the client tell me that edge banding machine is really good on the way of his
hotel, although originally he had been watching the other manufacturers of edge banding
machine, the customer also raised his opinion on the improvement of this machine, I
passed the customer feedback to the technical department. it has also been improved by
the ministry of technology. Then we signed the contract. Customers said that because his
factory In Karachi is being built, it will take some time to order this machine, there
will be other opportunities for future orders.
Before October, I have been keeping in touch with Rana, Rana is a very clever and good
man, we talk about Chinese culture, Pakistan's food, as well as the deep friendship
between the two countries.
Later he gave me his freight forwarder in china contact number and pay 30% deposit, from
the deposit to production, and then to shipping. it takes very short time.I feel the
process is very rapid, thanks to rana for giving the trust to our machine. We will
certainly use the best technology and more comprehensive service to repay the old and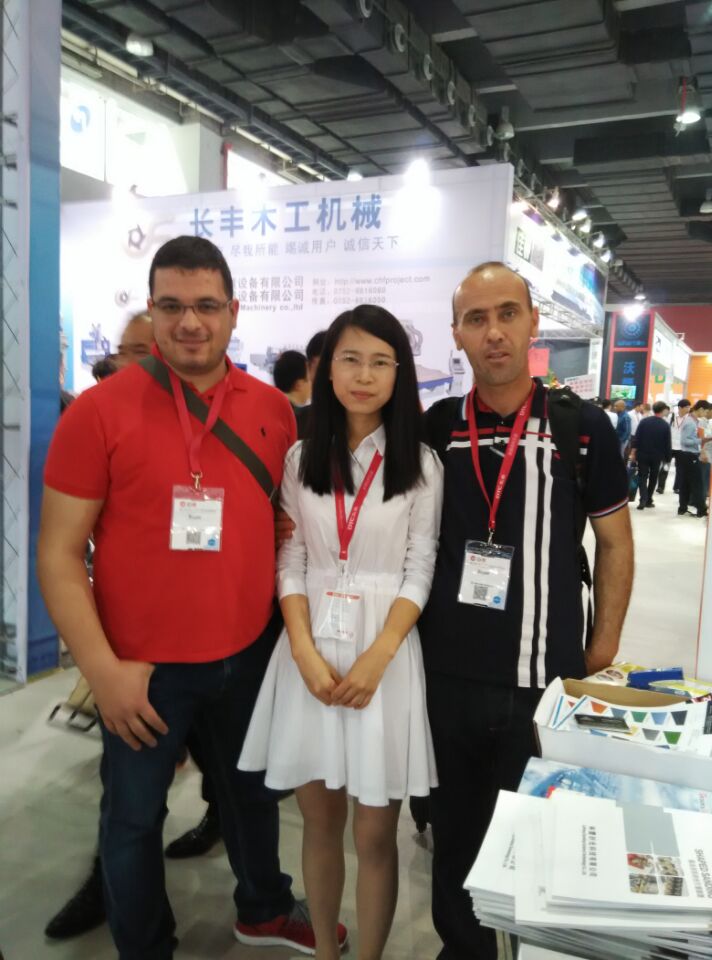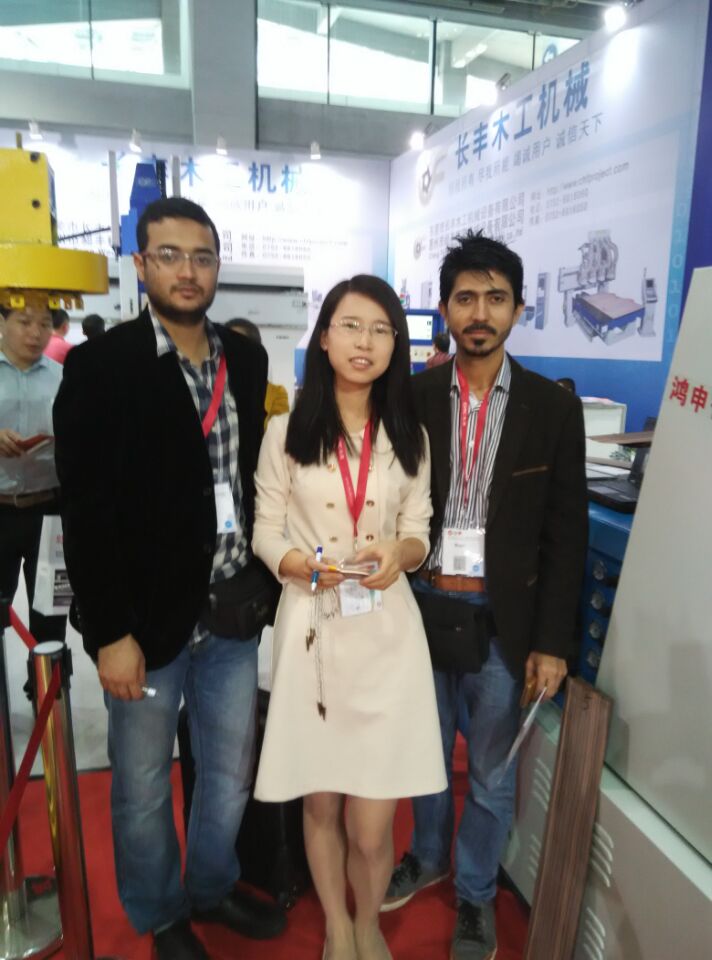 new customers.